Work with us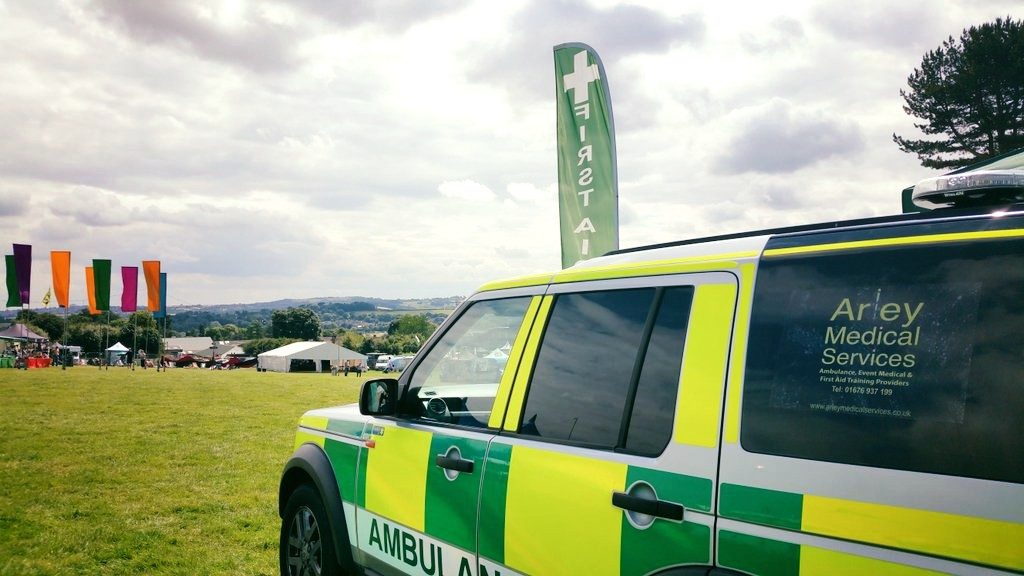 We are currently looking to add to our bank of dedicated staff.
Throughout the year we require First Responders, Emergency Care Assistants, Ambulance Technicians and Paramedics working as a team to ensure our customers visitors have a enjoyable time, stay safe and if required are treated professionally, with care, compassion and dignity
Is this you? If so please read on….
As a CQC registered company who takes its patient's safety seriously, we must ensure we only work with people who are appropriately trained and equipped. As such we follow a strict recruitment process which is as follows:
Potential colleagues submit an application form online for review
We arrange a mutually convenient time for an interview and assessment (this may include a conscious and unconscious patient up to your skill level). This is a great opportunity for you to ask any questions you may have about us and what we do. At this point we check

your documents

to check you are who you say you are and hold the correct qualifications.
Offer of work subject to 2 acceptable references
What can we offer you:
A great team environment to work in
Online scheduling- easy to see what work is available and apply with the click of a button
Access to NHS online learning portal for your CPD
Good rates of pay – on time payments
All equipment provided- checked prior to every event
Telephone clinical support for all staff
24 hour management availability should you have any issues
Ready to apply?
Ready to join a great team? Click here to complete an application form for our team to review